Hanex is a beautiful solid surface ideal for residential applications such as kitchen worktops, but also for commercial properties such as hospitals, offices, laboratories and doctors surgeries. It is non-porous which means that no germs can live on or lie on the surface. It also means that it is resistant to moisture, pollutants and bacteria. Another of the great properties of Hanex is that it is extremely hardy and durable. It comes in a variety of colour options. We can tailor make this material to fit your requirements.
Hanex Benefits
It is ideal for commercial and residential applications as it is easy to maintain and will maintain the quality for years. Furthermore, it can be tailor made to fit your design requirements. It is often used in kitchens as worktop particularly because it is hygienic and just needs to be wiped down with a damp cloth to be cleaned. As it is non-porous, bacteria will not remain on the surface.
Durability and Heat Resistance of Hanex
Hanex is stronger than stone and is tolerant to a certain degree of heat. It is easy to maintain as scratch and stain resistant. However, we would also advise the use of a chopping board rather than cut directly onto the work surface. The colour of Hanex is solid through the full grain of the material so if it does get scratched it can be sanded down and the scratch will disappear.
Items that would normally stain porous surfaces such as Granite, will not stain as it is non-porous. It has been tested and exposed to materials which, having been left for a significant amount of time, showed no damage whatsoever.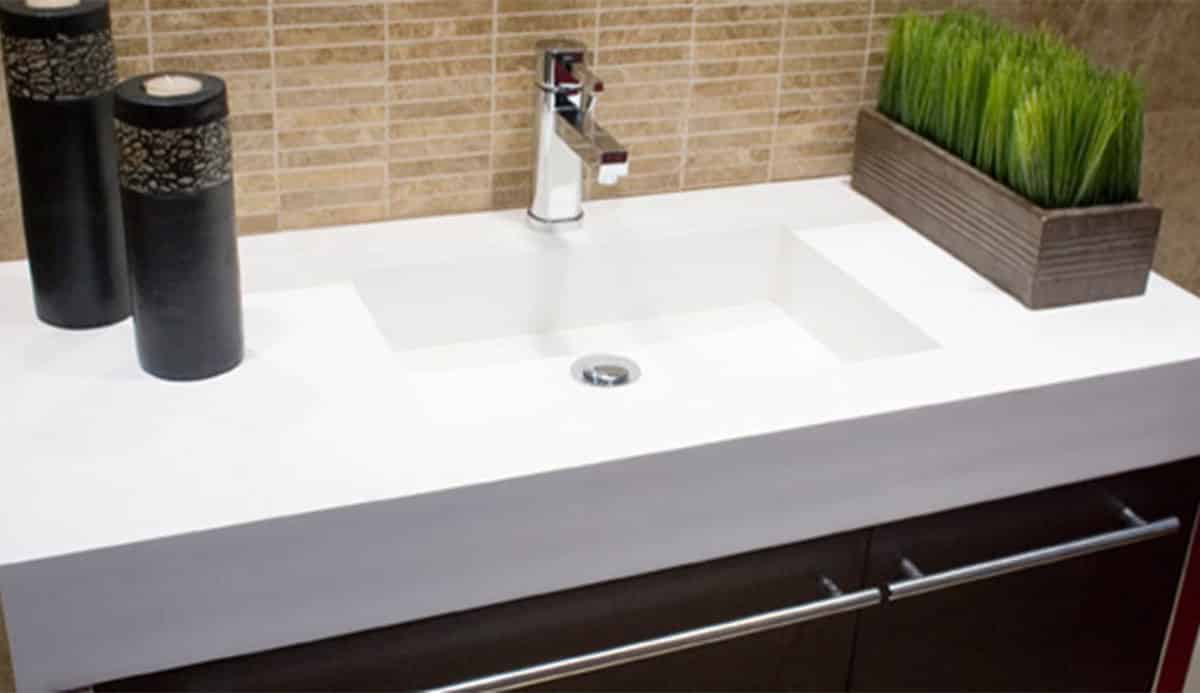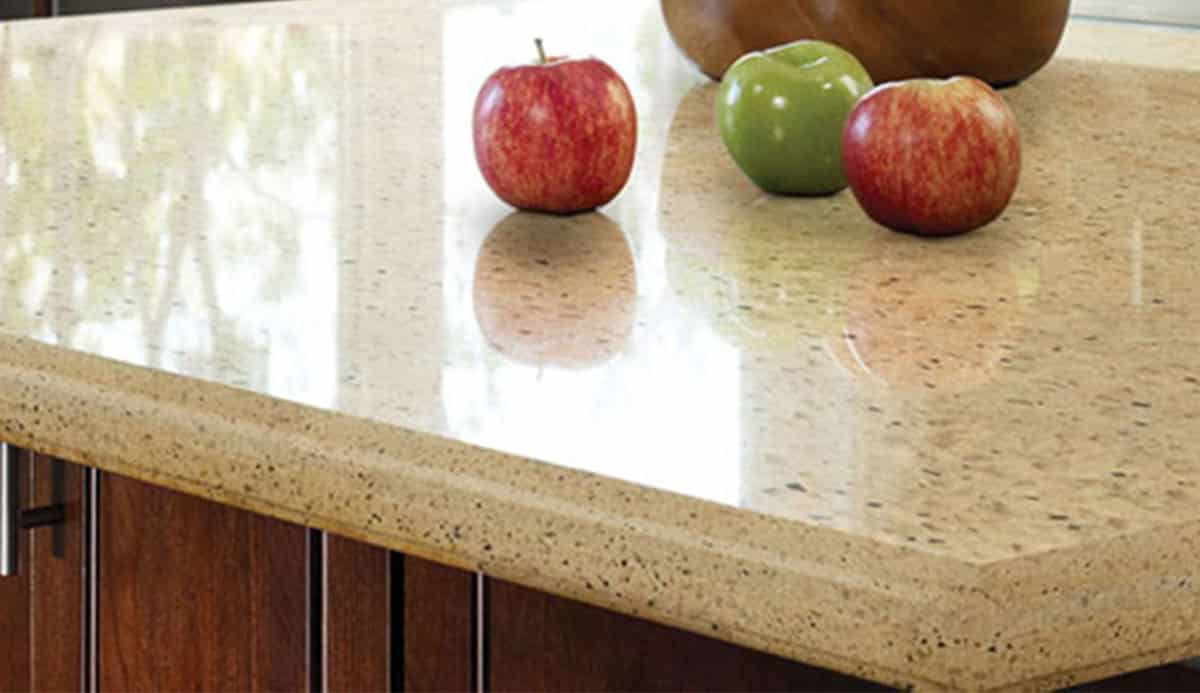 Design Options with Hanex
As a premium acrylic solid surface, Hanex offers a perfect work surface, with a large range of colours to choose from.
A benefit is that is easy to work with in that it can be shaped during the fabrication easily. It is a fantastic choice for those looking for a surface which is attractive, contemporary and affordable which can handle day-to-day use.
Hanex Benefits
Solid Surface
Ideal for residential and commercial properties
Non-porous
Resistant to moisture, pollutants and bacteria
Tailor made to fit any requirements
10 Year Warranty