Staron worksurfaces are made from a high quality acrylic, which makes this material 100% non-porous, this means bacteria and mould cannot grow nor infiltrate on your Staron worksurface – making it ideal for laboratories, hospitals, food preparation, and domestic areas – which require a surface that germs and bacteria cannot penetrate.
Staron benefits
The benefits of this material is that because of it's non-porosity creates a surface that is highly resistant to stains. Usual spills and every day wear that could cause other worksurfaces to stain, have no effect on these worktops – which means most spillage can be easily cleaned with a damp cloth, leaving your worksurface as good as new.
Not only are Staron worksurfaces virtually stain resistant it is also extremely heat resistant – 170°F. Although we do recommend all scolding hot pots and pans to be placed onto a trivet/heat pad, to ensure your worksurface stays looking brand new for longer.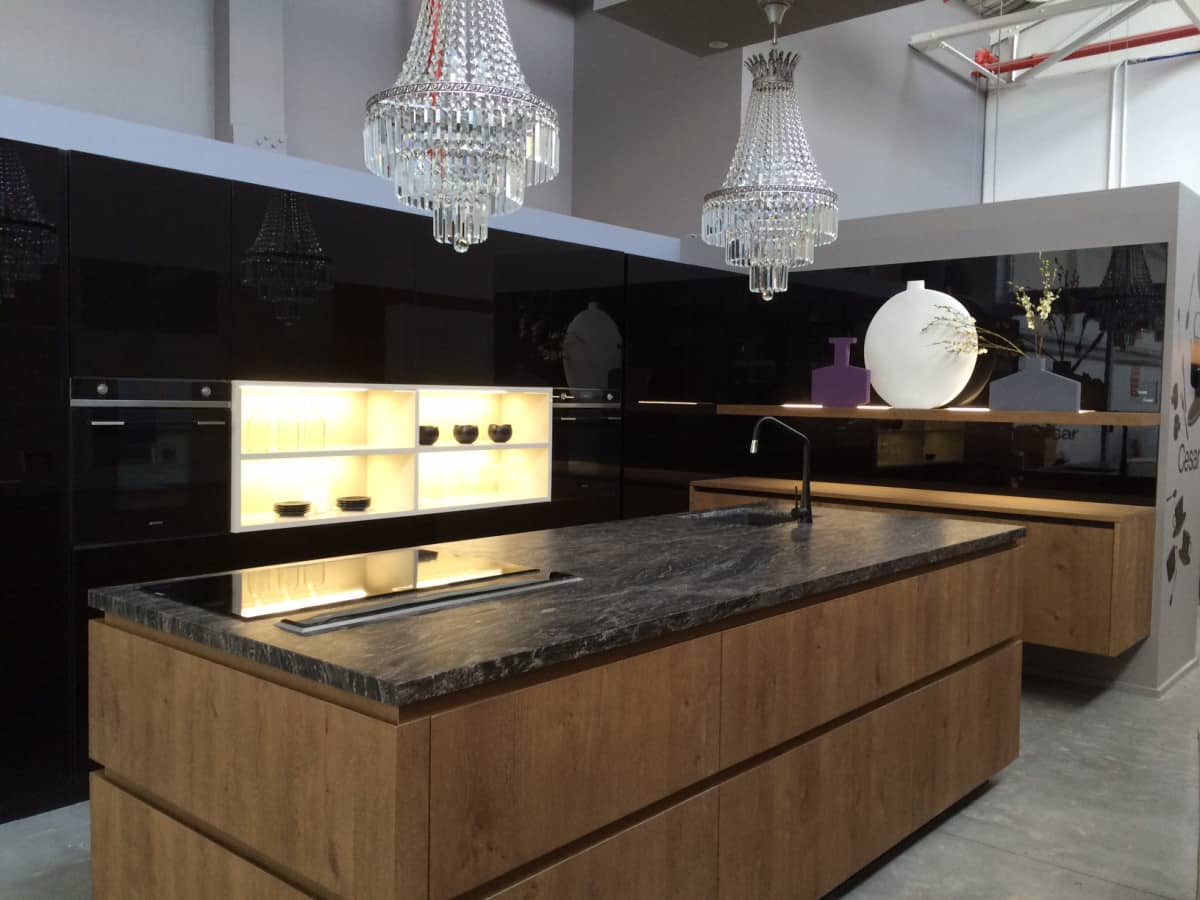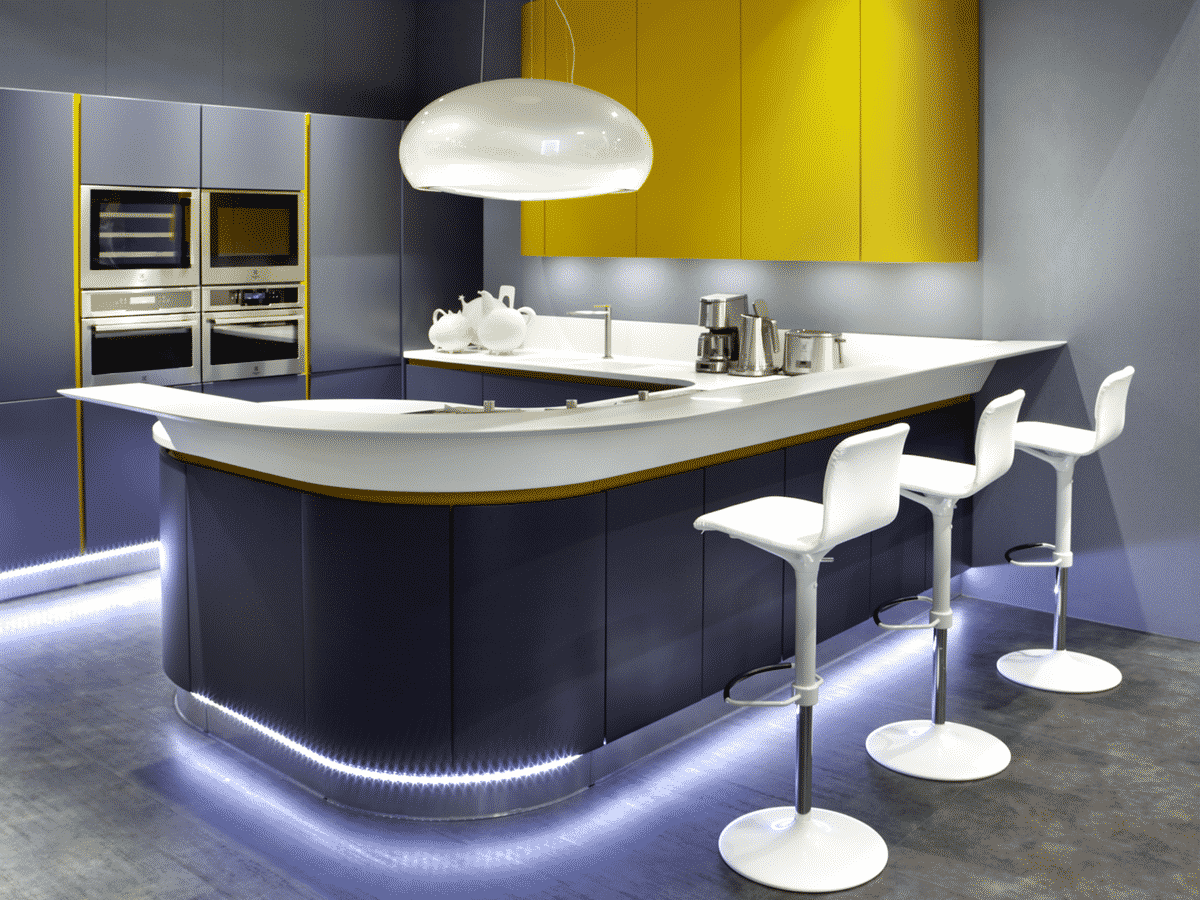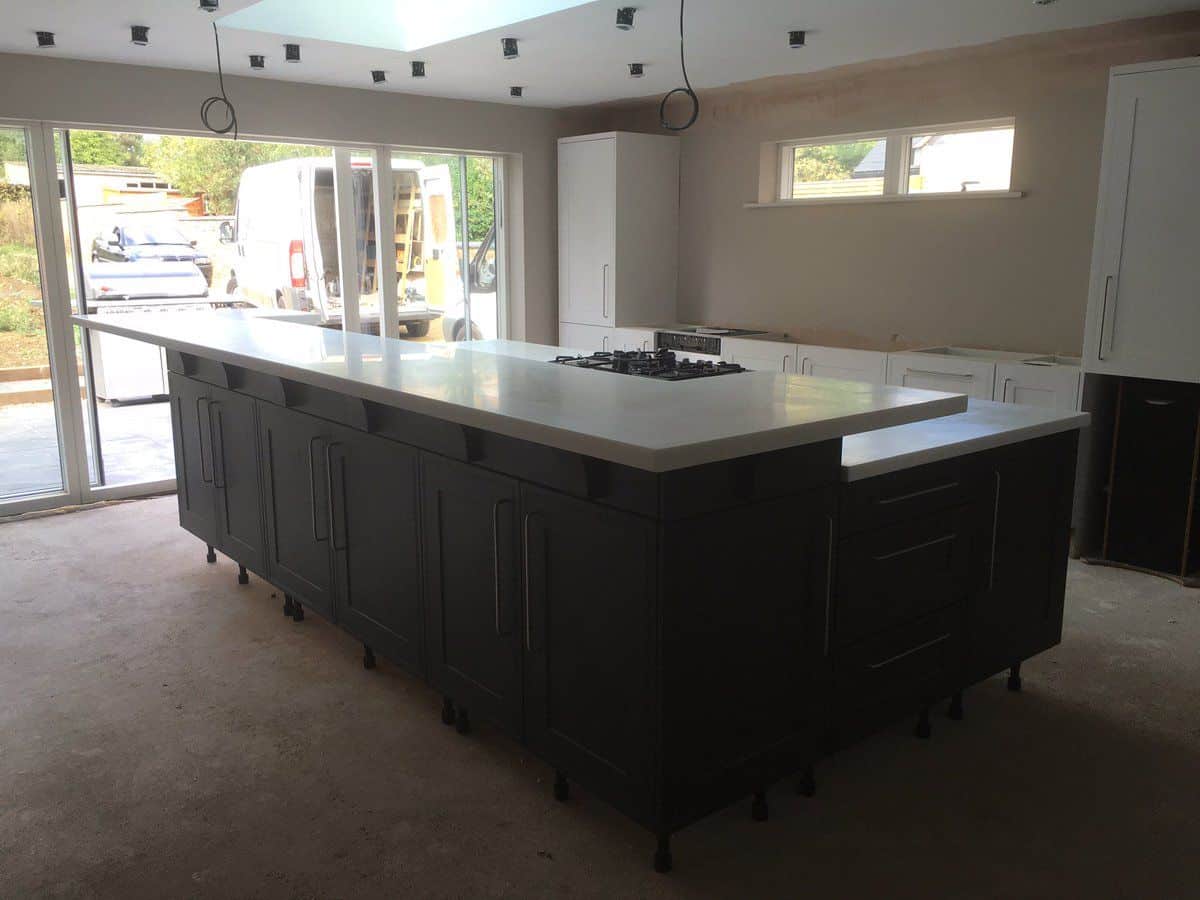 aad9b6e643707667d3ba383689741678-1

Staron maintenance
Maintenance is simple, due to the nature of the material you can usually clean up and messes with a damp cloth – for more suborn stains we recommended using a cloth with warm water and a mild detergent.
Although it is extremely durable, we do recommend any cutting/chopping to be done on a chopping board – to prevent any scratches or cuts to your worktop. If you do scratch or cut your worksurface – don't panic it can easily mended by sanding lightly with sandpaper as the colour runs throughout.
We recommend that you store any heavy pans and pots underneath the worksurface, instead of the cupboards above – just in case anything falls to prevent damage from you worktop.
The worksurfaces comes in over 50 different Staron colours, including different finishes – matt, semi-gloss and high gloss. This means we are optimistic that we can find a colour to meet your design and project standards.